AI-powered Performance Management System
Build High-Performance teams with HRonTips
Track & Compare trends - see AI in action
See Performance predictions and compare
Performance Management System
Heightening employee performance is a vital step that every organization must take. Most Performance Management Systems do not elevate performance. Our Performance Management System not only helps in Employee Development, but also in Decision Making.
AI-Powered Modern Performance
Truly Helps Build High-performance teams
KPI or OKR based
Measure and Track Performance
Monitor Goal Status
Help Boost Performance
Align with Strategic Objectives
Set Clear Performance Expectations
360 Feedback
Give & Receive
Assists Appraisal Process
Anonymous Feedback
Regularly Scheduled Feedback Events
Feedback from Managers, Peers, and Yourself
AI Trends Analysis
Compare and Analyze
Analyze Employee Performance
Track Progress Over Time
Compare Performance by Department and Peers
Performance predictions
Performance Management System Features
HROnTips Performance management system not only helps in Decision Making but also Employee Development.
KPI Management
Define goals, targets, and KPIs to set clear performance expectations and monitor their status consistently. Goals can be assigned weight, targets, and can also be aligned with the company's strategic objectives(OKR Method) to drive better performance. Not only this, but you can also define your company's goal measures rating scale to suit your organizational needs.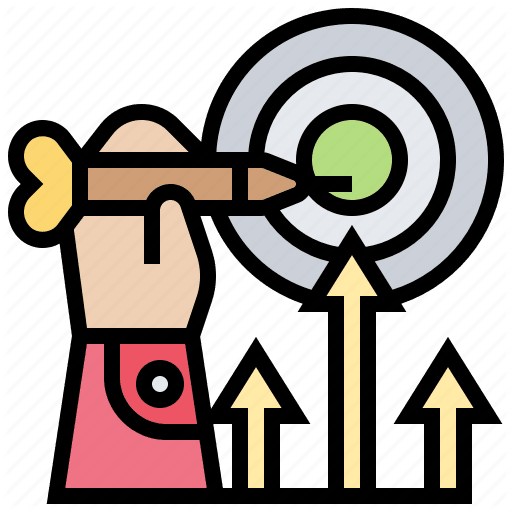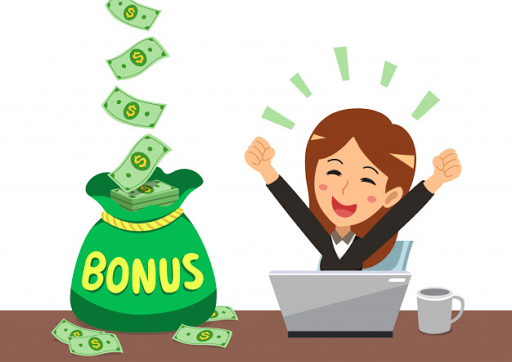 PIP, Bonus, Recognition, and Letters
Comprehensive Performance Improvement process with PIP Goals and Ratings. Print and distribute automatically generated custom Performance letters. Use the appreciate wall to give Kudos and boost employee morale. Manage Automatic bonus and rewards based on the performance.
Happiness Index
Every company relies on their employees' happiness because a happy employee means a happy client. Our Happiness index actually gives you a great deal of information about your employees' happiness with interactive Emojis. Our AI companion helps you not only to keep a check on your employees' well-being but also helps you engage with your team through behavioural quick links. To help you motivate your employees' for better performance and excellent results.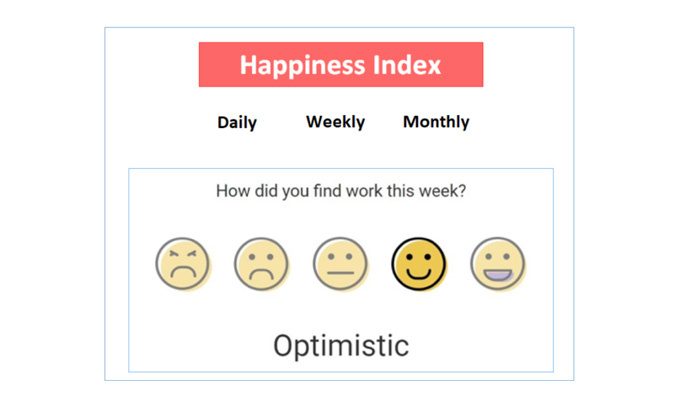 Our goal is to provide tools to "Build high-performance teams".
Hesitant because of the learning curve and the process changes that follow?
Let our product's simplicity change that for you - Our founder believes that "The requirement of a training manual is our failure."